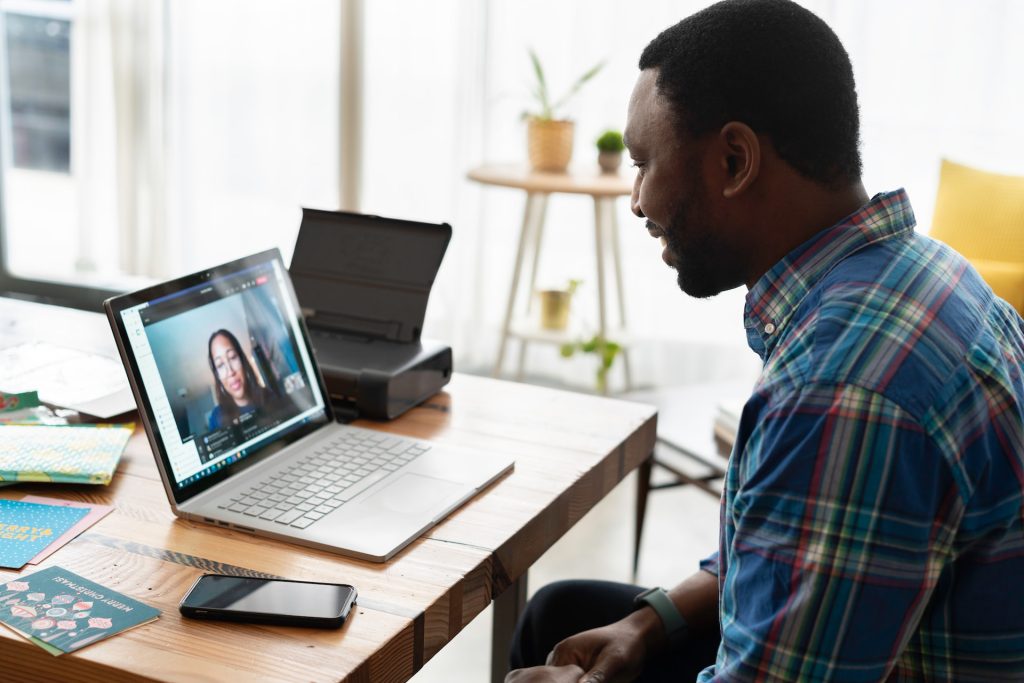 Working from anywhere is the new normal. Many companies, in fact, are going ahead with making it permanent. With the advent of the COVID-19 pandemic, we have seen a change in the workplace and moving forward research has shown that 90 per cent of organisations are planning to combine remote and onsite working.
With distributed work on the rise, people are turning to resources to help adapt to this new way of working. Things are noticeably different when you're collocated, and when you're not sharing a physical workspace with your teammates. How you communicate for a quick catch-up, scheduled meetings and to provide work updates depends on the reliability of the collaboration and communication tools you use.
Cloud Productivity Solutions launched a Small Medium and Enterprise Boost (SME Boost) a cloud-based solution, powered by Microsoft 365 Business, driven by the changing work culture from on-premises to remote and hybrid work. SME Boost provides organizations with improved real-time communication, collaboration, and advanced security features that improve productivity in and out of the workplace.
Why choose SME Boost for your business?
Boosted productivity for your team – SME Boost creates a smooth working experience by giving you productivity-boosting tools to manage remote teams, communicate and share sensitive data securely, manage time and collaborate on tasks, helping your team stay focused on goals, projects and hitting deadlines.
Connect and work together anywhere – SME boost combines the best Office apps, powerful cloud services, HD video conferencing and meetings and advanced project management with robust security that protects your business data against advanced cyber threats, Malware and Phishing.
Data security for your business – SME Boost has Inbuilt A.I. tools and protocols that will protect your business, devices, and data from advanced software threats like viruses, malware, and spyware. Create protected workspaces, encrypted document repositories and presentation platforms that allow multiple teams to securely share, edit and present sensitive data in real-time and from anywhere on the globe.
Cost-effectiveness – SME Boost contributes to business efficiency through enhanced collaboration by teams even over great distances using video conferencing and secures remote document sharing. Specialized Productivity tools like OneDrive, SharePoint, Teams and the office suite minimize decision-making bottlenecks, giving your business greater flexibility and agility which leads to reduced overheads, minimizing your expenditure and maximizing that all-important bottom line.
Connect, communicate and make sales online – SME Boost includes reliable and secure website hosting. You can host your website on Azure at no additional cost. In case you don't have a website, you can build a modern website using AI-powered templates that provide recommendations based on your industry and get exposed to your target audience. With an e-commerce-enabled website, you can reduce the customer funnel for your leads leading to more sales.
Interested in joining the SME Boost productivity solution?
Sign up for more information https://cloudproductivity-solutions.com/?page_id=5200