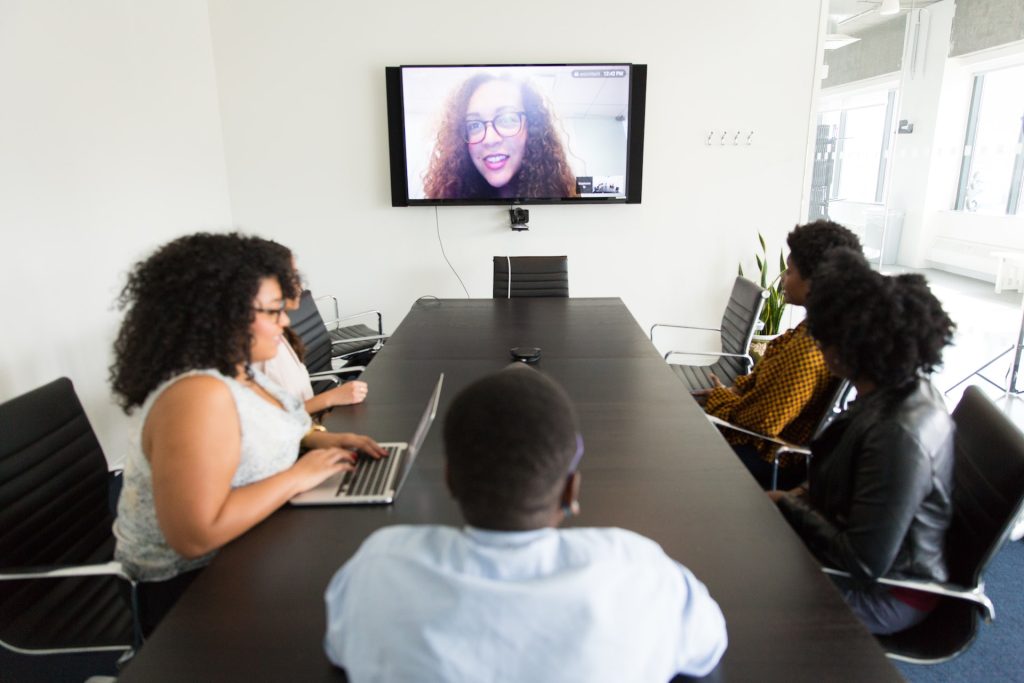 Small Medium and Enterprise Boost (SME Boost) is a cloud-based solution, powered by Microsoft 365 Business, that provides organizations with improved real-time communication, collaboration, and advanced security features that improve productivity in and out of the workplace.
With SME Boost, you can perform a variety of business functions, such as website and e-commerce hosting, sharing and storing files securely, email marketing, and much more in one solution.
But what does SME Boost really offer your business?
Website and domain issues support for the small issues that your website may face i.e broken links, slow loading pages.
Break & Fix SLA  adedicated 360-degree support break-fix SLA is provided for businesses of any size at no additional cost for any issues including emails and others. As soon as you notice an app or tool is not working well, you can reach out to us, and we will be able to assist in the shortest time possible. We have a dedicated and professional IT team ready to help you.
Customer proactive response service that anticipates customer issues and provides remedies in advance. Customers won't need to contact the company and wait for long hours anymore as a response is provided within 1-hour.
User Adoption training through workshops, adoption resources, and guidance. This will help staff develop the skills needed to utilise all features provided once SME Boost has been deployed.
SME Boost, therefore, gives your business greater flexibility and agility which leads to reduced overheads, minimizing your expenditure and maximizing that all as well as enhancing productivity.
Interested in getting the solution?
Sign up for more information https://cloudproductivity-solutions.com/?page_id=5200