2F Commodore Office Suites, Kindaruma Rd, Nairobi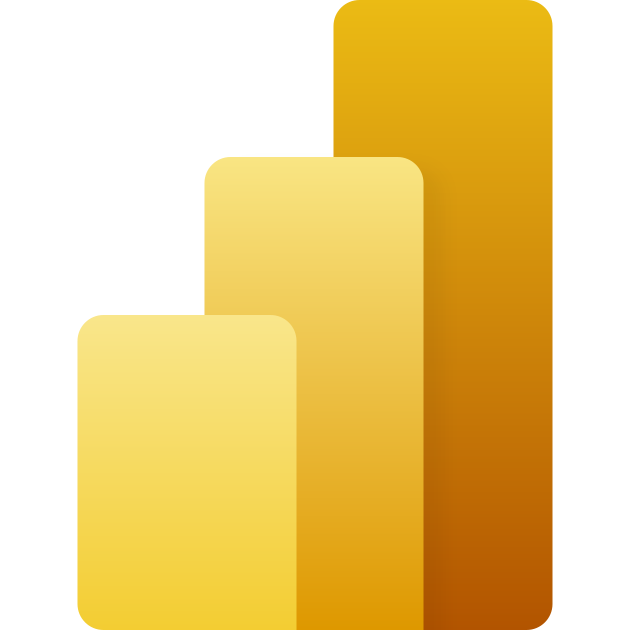 Unlock the power of data visualization.
Business intelligence and data visualization
Power BI is a business intelligence and data visualization tool developed by Microsoft. It allows users to connect to various data sources, transform and clean the data, create visualizations and reports, and share them with others.
Power BI can be used to analyze data from various sources such as Excel, SQL Server, and Azure, and create interactive visualizations such as charts, tables, and maps. It also includes features such as natural language query, which allows users to ask questions about their data in plain English, and machine learning capabilities, which can be used to create automated insights and predictions.
How will POWER BI benefit your organizations?
Improved decision making:

Power BI makes it easy for organizations to connect to and analyze their data, which can help them make better decisions based on real-time insights.

 
Increased efficiency: Power BI's natural language query feature and machine learning capabilities can automate many of the tasks associated with data analysis and visualization, which can save time and increase efficiency. 
Better collaboration: Power BI allows users to easily share their visualizations and reports with others, which makes it easy for teams to collaborate and make data-driven decisions.

 
Greater flexibility: Power BI allows users to connect to various data sources, which makes it easy for organizations to analyze data from different systems and platforms.
Better insights: Power BI's natural language query feature, machine learning capabilities and interactive dashboards can provide valuable insights that would be difficult to identify manually, which can help organizations identify patterns, trends and outliers in their data.
Overall, Power BI can help organizations improve their decision-making, increase efficiency, better collaborate, gain greater flexibility and identify insights that can drive their business forward. 
What features does POWER BI include?
At Cloud Productivity Solutions, we understand the importance of data-driven decision making in today's fast-paced business environment. That's why we offer the best in cloud productivity solutions, including Power BI. Our team of experts can help you set up, customize, and optimize Power BI to meet the unique needs of your organization. 
Don't wait any longer to unlock the full potential of your data. Book a 15-minute consultation with one of our experts today to learn how Power BI can help you make better, faster decisions. Click the button below to schedule your consultation and take the first step towards a brighter data-driven future.
Power BI Pro
Per user/month
License individual users with modern, self-service analytics to visualize data with live dashboards and reports, and share insights across your organization.